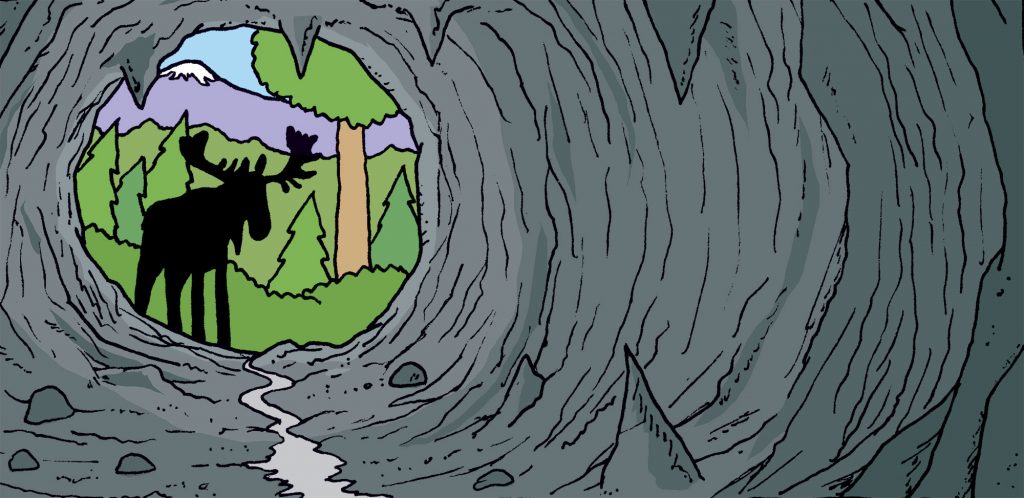 If you've preordered the new Laser Moose and Rabbit Boy book, "As The Deer Flies", then you might be thinking to yourself, "Hey where's my book?"
"As The Deer Flies" was originally going to appear in bookstores this week, but – like everything else, it seems – the book has been slightly delayed by supply chain delivery issues. But fear not! My publisher is working tirelessly to make sure the book is in stores before Christmas, and they're now looking at a release date of November 30. So you'll see it soon!
In the meantime, check out this awesome review of the new book, from the fine folks at Kirkus Reviews. Thank you, Kirkus people!