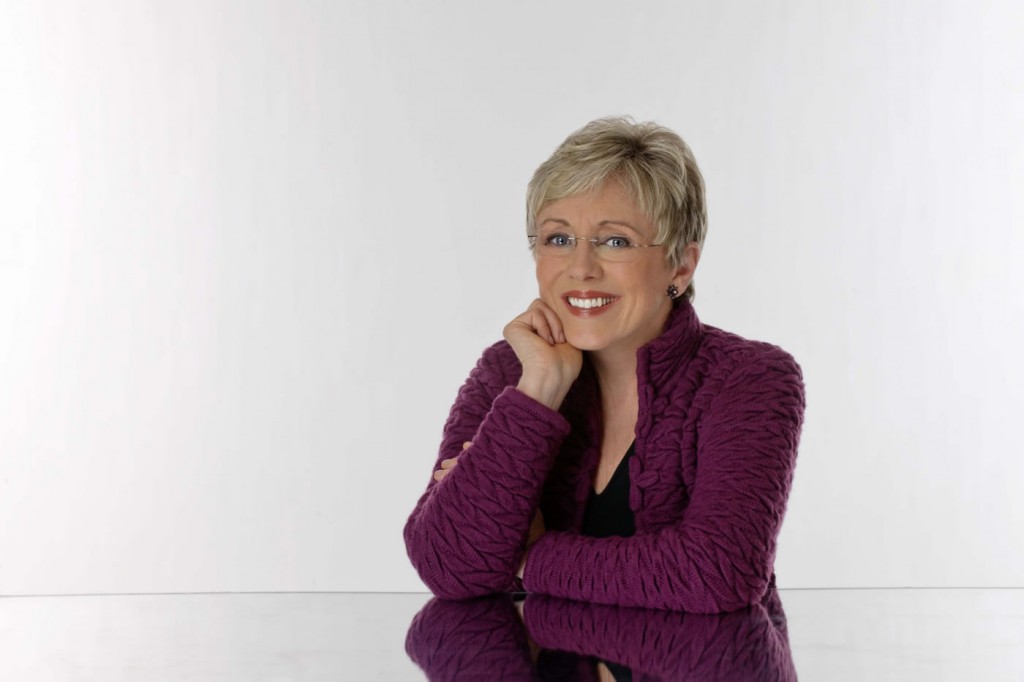 I'm very excited to announce that I'll be interviewing legendary cartoonist Lynn Johnston at the Vancouver Comic Arts Festival in May 2016. Lynn is the creator of one of the most popular comic strips of all time, For Better or For Worse, and she was the first woman to be awarded the Reuben Award for Cartoonist of the Year. She has been nominated for a Pulitzer Prize, has received the Order of Canada, and claims a star on Canada's Walk of Fame.
I'll be chatting with Lynn about her artistic process and her adventures in cartooning on Saturday, May 21 at noon. Lynn will be signing books for a couple of hours after the interview. For more details, check out the VanCAF website.
And if you have any questions for Lynn, let me know. Or show up and ask her yourself if you're in Vancouver!
And I'll also have a table at VanCAF, where you'll be able to get a sneak peek at my new graphic novel, Laser Moose and Rabbit Boy. I'll post more details when we get closer to the event.