I can't wait for you all to see my new book, and I've started booking appearances for a little mini book tour this fall…

September 13-15
First up, I'm a guest at Rose City Comic Con in Portland, Oregon on September 13-15 where I'll be debuting Time Trout a few days before it's available in stores. Really looking forward to visiting Portland for the first time!
I'll be in the Rose City Jr section of the convention, at booth 788. Here are more details about when and where I'll be:
Friday, September 13
4:30 PM – 5:00 PM – Laser Moose and Rabbit Boy: Time Trout Official Book Launch (Rose City Jr stage)
5:15 PM – 5:45 PM – Creating Characters (Rose City Jr workshop area)
Saturday, September 14
4:00 PM – 4:30 PM – Creating Comics for Kids (Rose City Jr stage, panel discussion with Dana Simpson, creator of Phoebe and Her Unicorn)
Sunday, September 15
2:00 PM – 2:30 PM – Brainstorming for Comics (Rose City Jr workshop area)
3:00 PM – 3:30 PM – How to Become a Cartoonist (Rose City Jr stage)
The rest of the time, you can find me at Booth 788. See you there!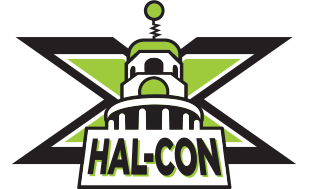 October 25-27
Then, in October, way over on the other side of the continent, I'll be a guest at Hal-Con in Halifax, Nova Scotia – from October 25-27.
This will be my first Canadian convention with the new book. And my first time back in Halifax since I started Laser Moose and Rabbit Boy.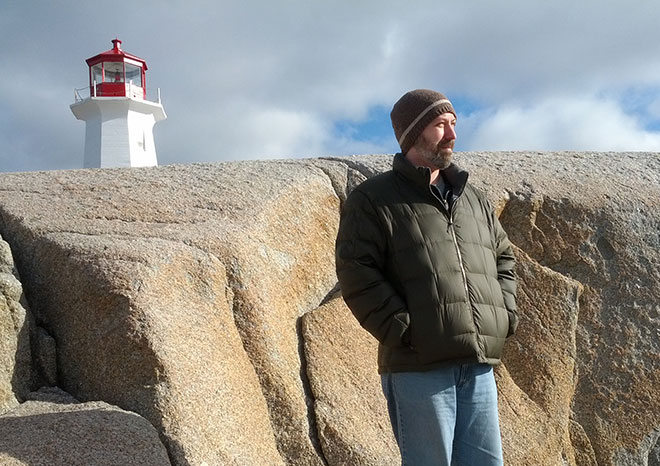 I'm also looking into doing a signing here in Vancouver. More about that later. And in November, I'm doing another tour of local schools and libraries throughout the lower mainland of British Columbia. Busy times!
*photo by J.L. Martin