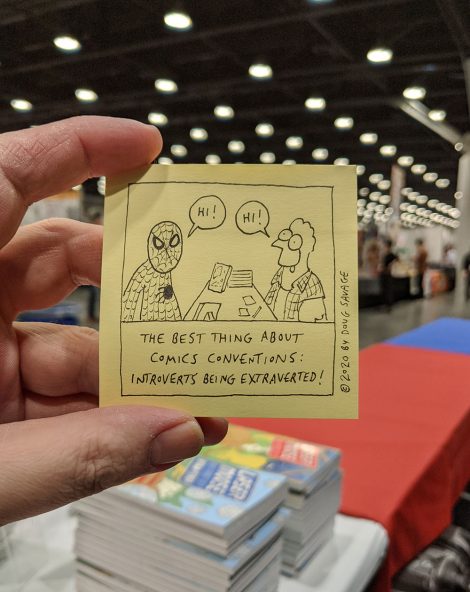 Way back before things got crazy with the pandemic, I was a guest at Fan Expo Vancouver 2020. I had no idea it would be my last convention for a very long time.
So it feels right to be getting back into conventions by starting with Fan Expo Vancouver 2022. Will the show happen? I hope so! We'll see!
But I'm ready to be there! I'm all vaccinated up with the latest booster, and I've got a fresh box of Laser Moose and Rabbit Boy books.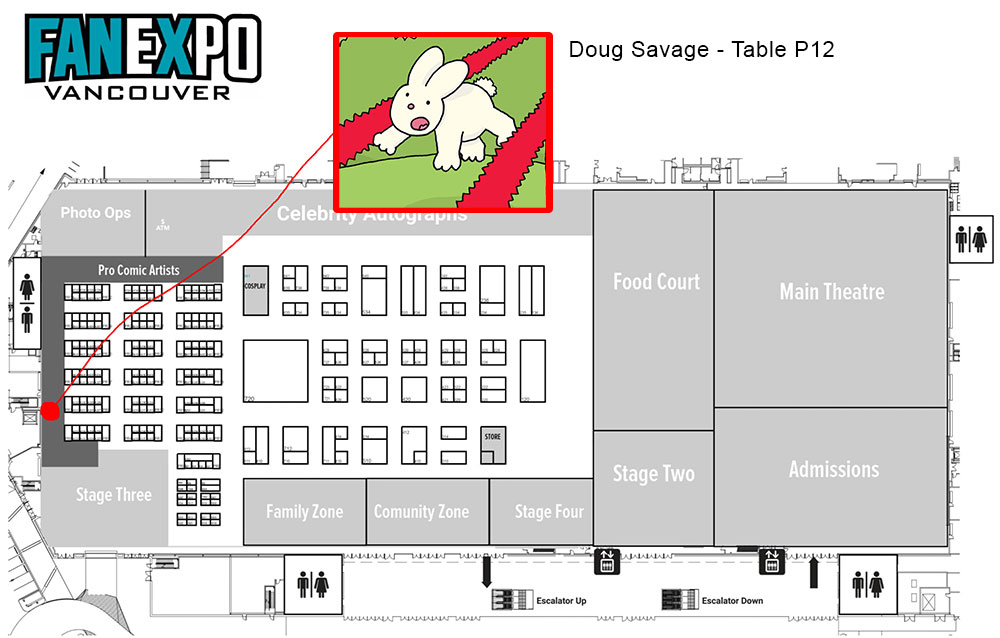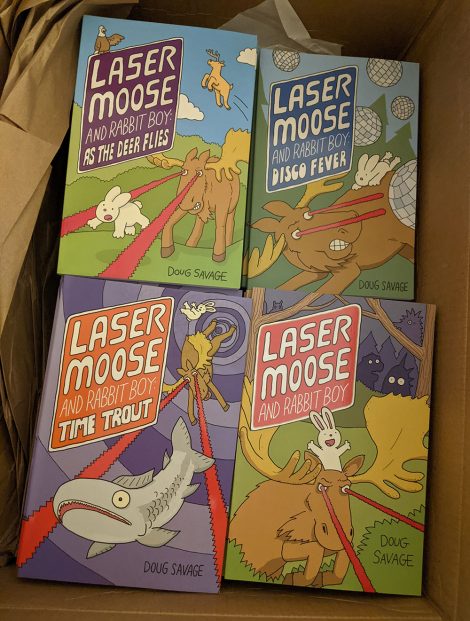 I'll be at table P12 (near Stage Three) and I'll be there at the Vancouver Convention Centre for all three days from February 19-21. Oh and I'll be in a panel discussion about breaking into kids comics on the Monday at 1:15 PM on Stage Four.
There will be lots to see at the show, including Captain Kirk himself, William Shatner – and Ming-Na Wen from The Mandalorian and The Book of Boba Fett! And a bunch of my comics friends will be there, including Ed Brisson, Lisa LaRose, Renee Nault, Ian Boothby, Pia Guerra, Simon Roy – all brilliant creators and brilliant people – check out their work – at the show and in the links here!