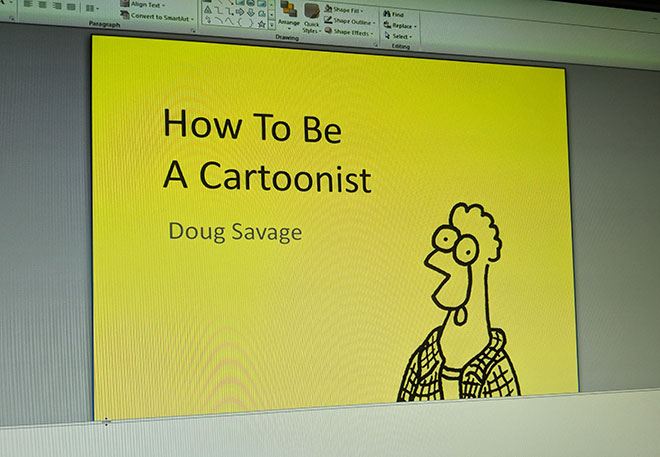 It seems that my February is filling up with comics-related teaching appearances! I'll be talking comics at the following places, including a workshop that you can sign up for…
University of British Columbia
On February 1st, I'll be a guest of Sarah Leavitt's comics class in the Creative Writing program at UBC here in Vancouver.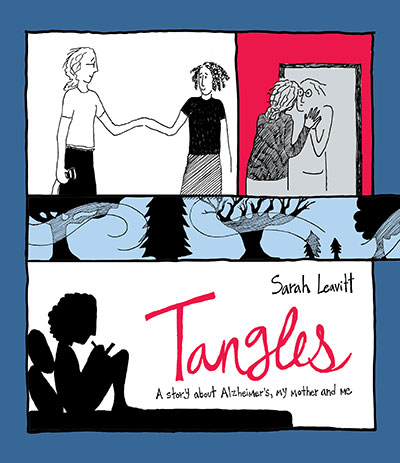 I'm going to be talking about lots of general comics stuff, with a bit of a focus on humour-writing techniques. Thanks to Sarah for inviting me! If you're not familiar with Sarah's amazing work, check it out.
Laura Secord Elementary
A week later, I'll be visiting Laura Secord Elementary School to talk about comics. Because it's a Grade 5/6 class, I'll probably talk mostly about Laser Moose and Rabbit Boy.
"How to be a Cartoonist" workshops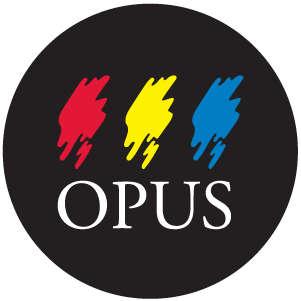 And here's the one you can sign up for. I'll be teaching two "How to be a Cartoonist" workshops on Sunday, February 18 at the OPUS Art Supplies store on Granville Island. These sessions will be one part Q&A and one part giant brain dump of everything I've learned about comics. Sign up today!