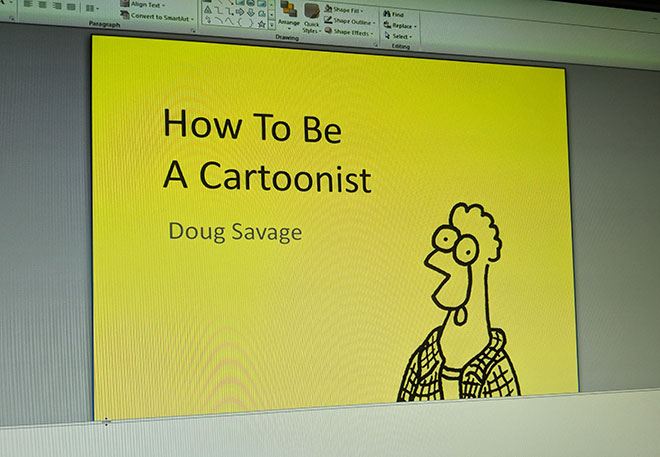 I'm doing more "How to Be A Cartoonist" talks, where I try to answer all of the questions you might have about how to make comics, how to get published, how to draw, how to write stories, how to write jokes, and so on – basically any fragment of wisdom that I can think of when it comes to comics. This time, I'll be at the Opus art store in Coquitlam on Saturday, May 11 at 11:30 AM and then again at 2 PM. Here are all of the details.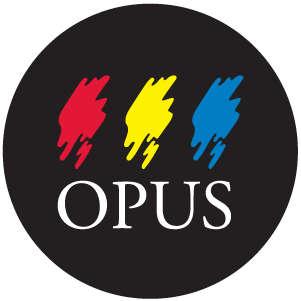 It's free, but you do have to register, so sign up soon! Make a day of it and hop across the street to IKEA after the workshop! 🙂
Can't make it? I'll be doing tons of stuff at the Vancouver Comic Arts Festival this year – more details about that soon!