I recently got back from a trip to Ontario, where I was visiting my family, and I took some time to visit a couple of schools in Westport, ON, the little village where my Mom lives.
A few highlights from my trip…
Visiting schools: A big thanks to Jamie and Dan, the principals at Rideau Vista and St. Edward's schools, respectively. And thanks to the Westport Arts Council, for funding my visits – much appreciated! I had a great time chatting with the students about how to make comics. And, as always, I was amazed to see how much cool creative work everybody can come up with in just an hour. Thanks to all of the students, parents, and teachers for all of the great feedback.
Attending the Rideau Vista student art auction: Had the winning bid on some awesome coasters, painted by an unknown artist from Grades 1/2.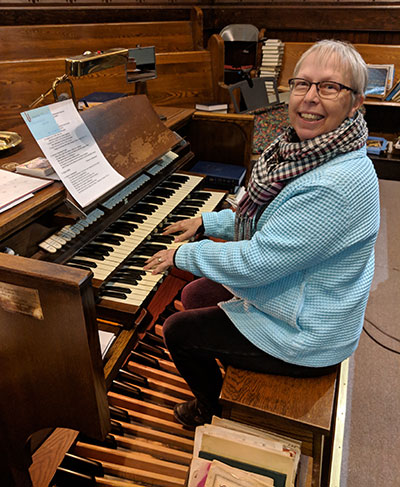 Singing with my family: I've always felt like the least musical member of the Savage family, since I tended to do more art than music, but when you get us all around Mom's piano, we just can't help ourselves. I had a blast singing Willie Nelson tunes with my brother. He's an experienced singer, and I am not, but genetics helps out quite a bit: our voices always sound good together!
Beers! …with Joel Kimmel and Chantal Bennett-Kimmel, friends from the Internet that I finally got to meet in real life. I'm so excited about their new projects and can't wait to see what they do next!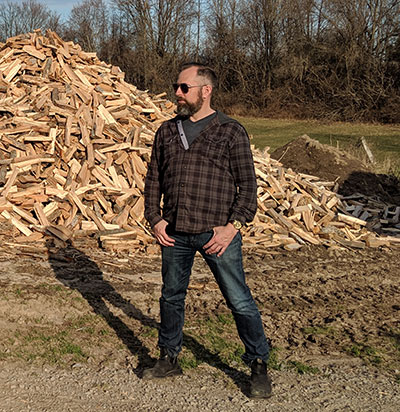 Drawing comics about my family: I rarely draw autobiographical stuff, but it was really fun to draw these Savage Family Moments on Savage Chickens.
For more pics from my trip, check out my Instagram. And, as always, if you want me to do a talk for your school / library / company / organization, just give me a shout and we'll talk about it.