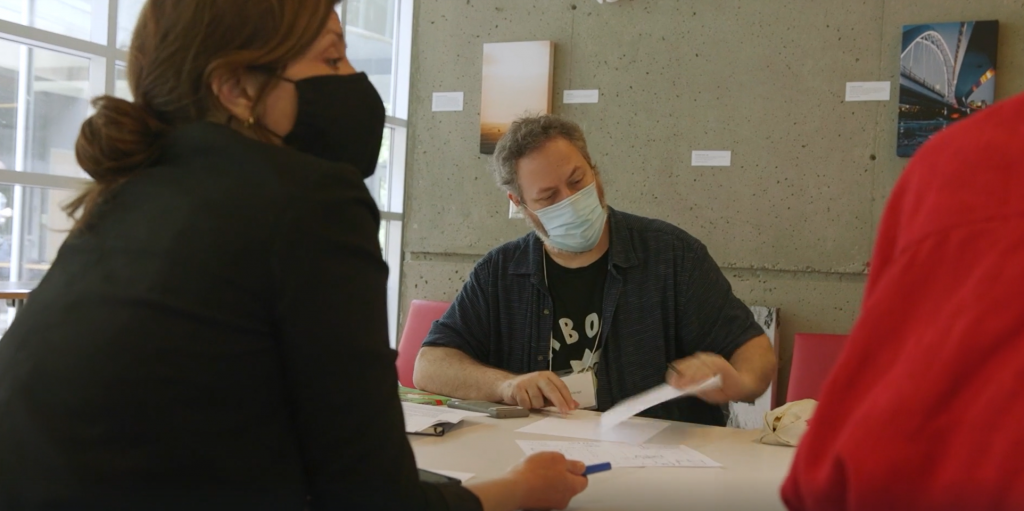 These days I'm finishing up my work on this really cool project called Graphic Narratives of Migration. The project brought together university scholars (specializing in comics, migration studies, and more) and local artists like myself to create an anthology of comics about migration experiences. Visit their website to read more about the project, see more photos, and watch some cool videos!
This project has been a really interesting challenge for me, because it's the first time I've had this much collaboration on a comic. Generating ideas and stories as a group was a whole new thing for me! Luckily I had a great team to work with!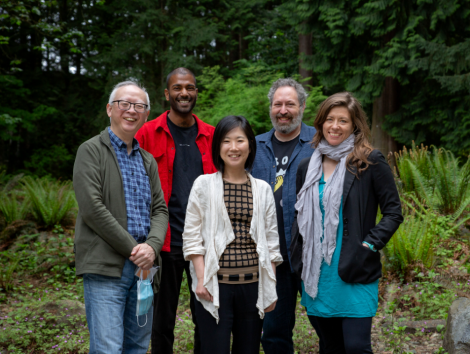 Our group focused on the topic of belonging and citizenship, and we settled on a story centered around the Canadian citizenship ceremony. And as you can see from my samples here, I encouraged the group to use migratory birds as our main characters. It was a challenge to try to cover lots of the interesting scholarly ideas we discussed in our brainstorming sessions, while at the same time trying to build a narrative, with a bit of character development and humour thrown into the mix. But I'm happy with how it's turning out!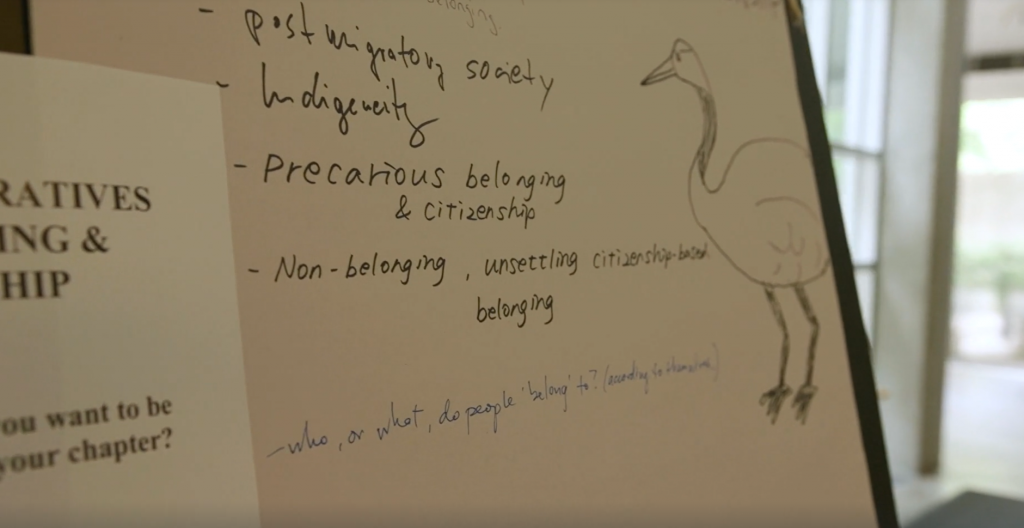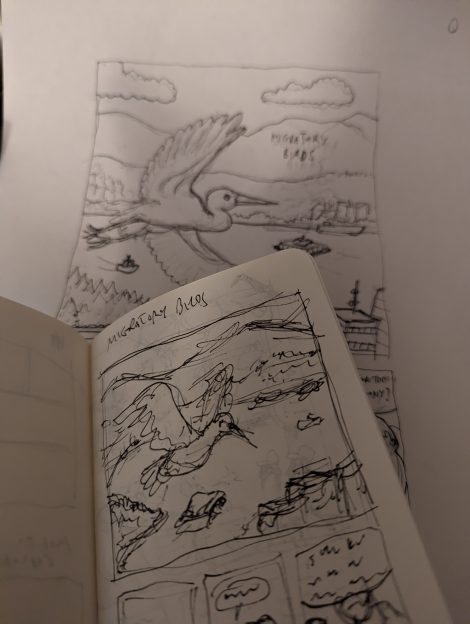 Now I'm working on incorporating the final changes from our group and from the project organizers, and creating final full-colour art. Can't wait for you to see the final product! And I can't wait to see what the other groups came up with for the project!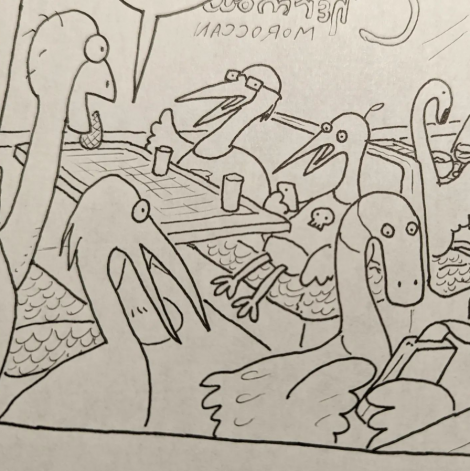 UPDATE: You can now see sample pages from the project! Check it out!