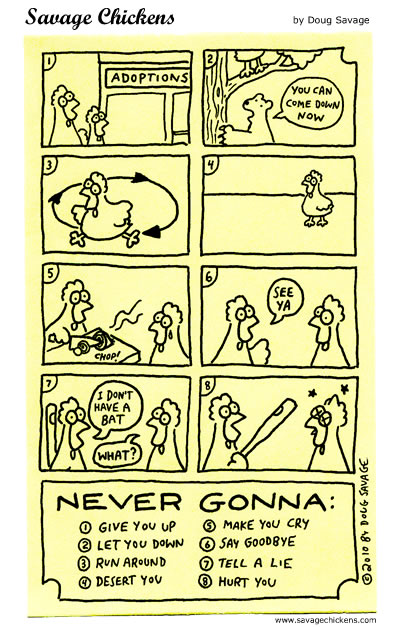 My friend Jason recently made a playlist for his upcoming book "Outbreak Diaries" and he got me thinking about how music has inspired my own work.
So I dug into the Savage Chickens archives and looked for all the times I drew comics that involved specific songs. I have gathered this eclectic mix together here in a Spotify playlist:
Give it a listen, or go read my music-related comics here on Savage Chickens.
Here are a few more samples…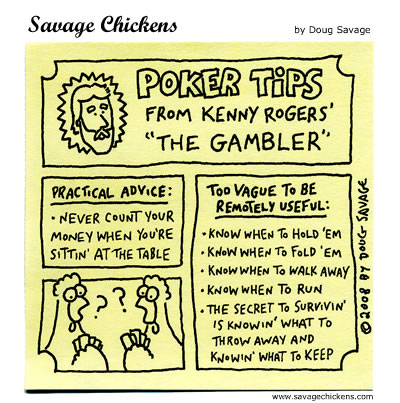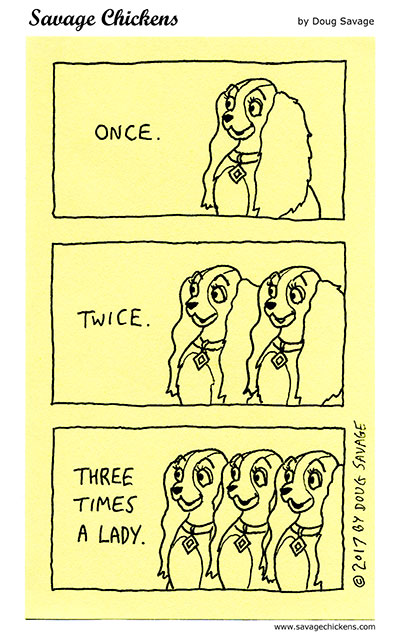 (My most musical work so far has been Laser Moose and Rabbit Boy: Disco Fever. Here's a post I wrote about that!)